It's a Fantastic time to consider home renovations that are energy efficient, because you can cash in on Federal and Provincial Government Rebates!! Upgrading your home to be more energy efficient means you'll enjoy lower utility bills while happily contributing to a greener and more sustainable future. The best part? The government is eager to lend a hand with various home efficiency rebates that make these improvements even more accessible.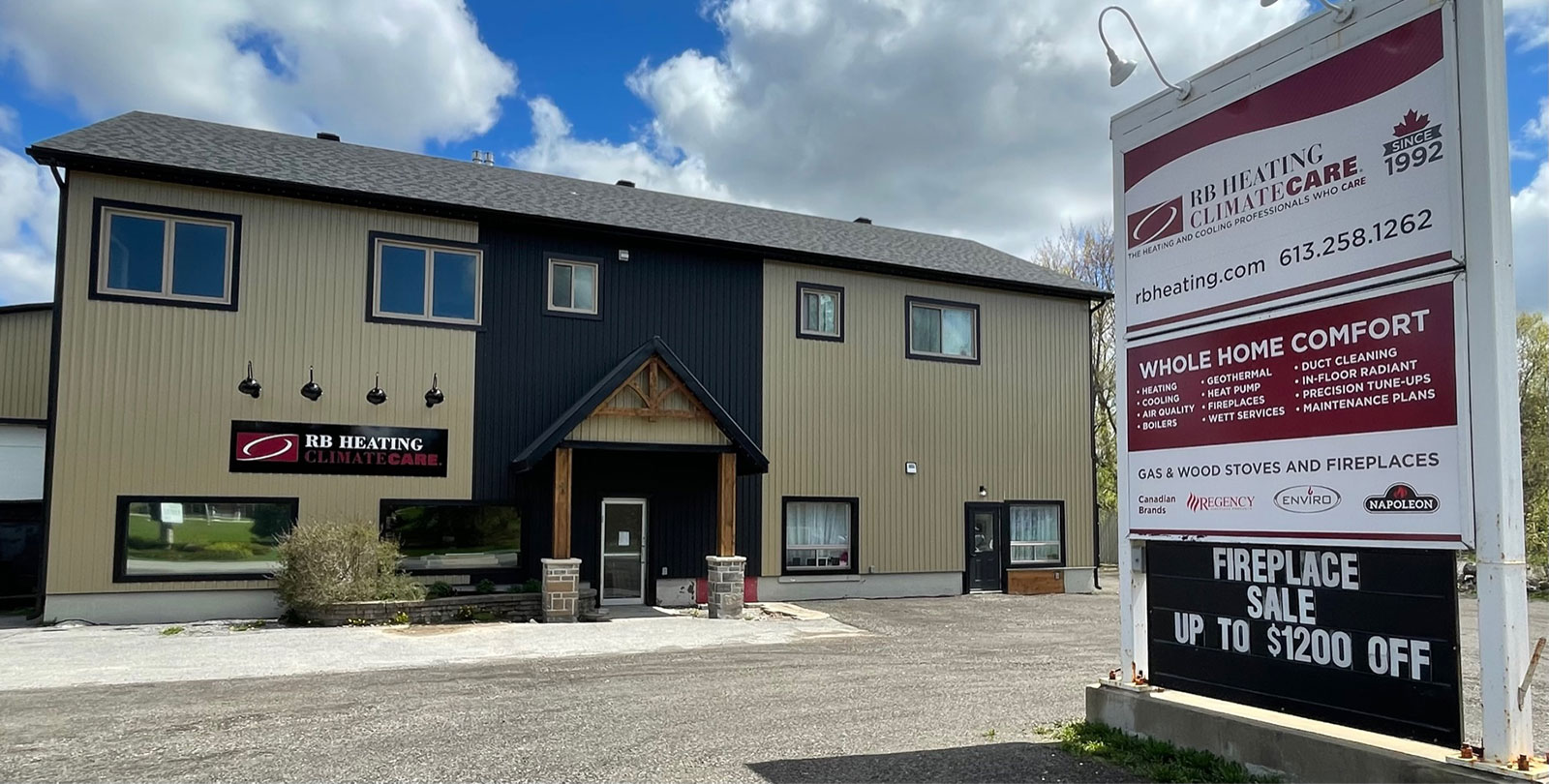 What HVAC rebates are available in Ontario for 2023?
⦁ The Canada Greener Homes Grant
⦁ The Enbridge Home Efficiency Rebate Plus (HER+)
R.B. Heating ClimateCare can help get you started towards a maximum combined rebate of $10,000 (plus $600 for home energy audit reimbursements).
What HVAC retrofits are eligible for rebates?
⦁ ENERGY STAR® certified Air Source and Geothermal Heat pumps — with these homeowners can reduce their energy consumption by up to 70 percent.
⦁ Switching from Oil to Heat Pump — Switching to an electric air source heat pump can lead to significant savings on heating bills and reduced greenhouse gas emissions. The Oil to Heat Pump Affordability Program is offered to select households as part of the Greener Homes Grant.
⦁ Installing Smart, or programmable, thermostats to schedule optimized temperature adjustments — scheduling optimized temperature adjustments for different times of the day can help you save money on energy bills and reduce your carbon footprint.
⦁ Some homeowners may also qualify for additional retrofits such as insulation and weatherproofing – these can boost the energy efficiency of your home and improve the overall performance of your HVAC system.
How do I apply for these home efficiency rebates?
Completing a home energy audit to obtain a quote for the recommended improvements is required. Specific eligible improvements vary by program and home type, so it's essential to consult with a certified energy advisor to determine which energy-efficient upgrades will qualify for funding.

Don't miss out on the opportunity to save thousands on energy-efficient home upgrades. Having the right energy advisor in your corner can make a big difference.
R.B. Heating ClimateCare can help you navigate available rebates to save thousands on home comfort upgrades! Contact the HVAC experts at:
R.B. Heating ClimateCare
www.rbheating.com
Hours of Operation: Monday to Friday: 9:00 AM to 5:00 PM
Saturdays by appointments Only
Emergency Service available after hours & weekends.
PHONE: 343-309-9726
---


Facebook: www.facebook.com/RBHeating
---