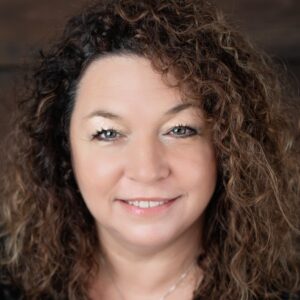 If you have a business and want to grow even more… your customers NEED to know about you!
Moose FM and My Kemptville Now are here to assist your business, big or small to get the word out! Our team and I will work with you to understand your business and design radio and digital campaigns that will represent you, your business and achieve your goals.
We can promote a Grand Opening or Anniversary, an event, a new product or sale, or create the top of mind exposure you and your brand need. For several years I have worked with the creative and production teams of Moose FM and My Kemptville Now to assist our business community in not just surviving through challenges… but to thrive through them. Call or email me and we can get started on your creating even more business success for you today!
Download our Digital Media Kit »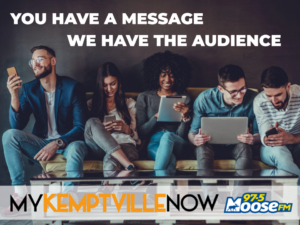 Use the form to send Michelle an email directly