Local police officers are turning to the community for help identifying a suspect.
Officers from the Grenville County OPP detachment have released pictures of a person of interest in an investigation into a theft in North Grenville.
According to police, nearly $7,000 in tools were stolen from a building site in the area overnight on Monday, January 9th.
We've attached pictures of the suspect to this article, as well as a photo police shared of their vehicle.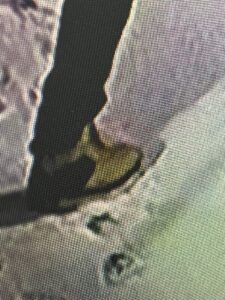 If you recognize them, or have any other information that could help investigators, police officers are urging you to contact the OPP at 1-888-310-1122.