Finding the Right Mortgage For You
When it comes to your home, you need a mortgage that works for YOU. Just like how not all homes are built the same – not all mortgages are either. Depending on where you are in life, what you're looking for, and how it all comes together is unique to you. So when choosing a mortgage, here are quick tips before you think of purchasing another property or your first home:
Don't move your money around without a paper trail
Don't close credit accounts or apply for a new credit card
Be aware of upfront costs when purchasing a home
Don't switch jobs or make another big purchase
Knowing how much equity you have in your current home can help you with a future purchase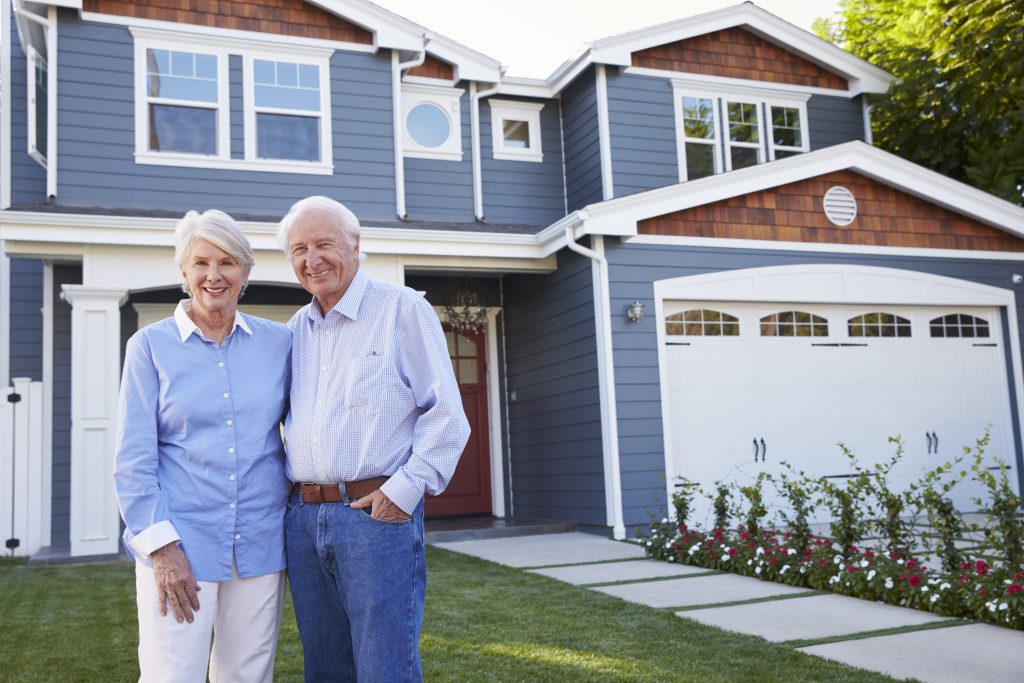 Your home is a big investment. As a Mortgage Agent of Mortgage Alliance, I, Donna Wong will provide you with professional mortgage advice that works for YOU.  With access to over 60 lenders, when you call me, it's like calling over 60 different banks, credit unions, and trust companies.
I also have access to the interest rates, banks don't want you to know about. Mortgage Agents send lenders a lot of new business each month, they always offer the deepest discounts – which I will pass on to you. I am always available to meet at your convenience with NO COST* to you for my services. *OAC. Some conditions apply.
The choices you make could save you thousands of dollars and take years off your mortgage. I will take the time to understand your situation and your needs, then use my expertise and knowledge to help you make the right mortgage decision.  Together we will tailor a mortgage that will fit your financial needs.  Working with me you can expect constant communication from start to finish, mortgage terms that work best for you with the best possible interest rate.
Mortgage Options
Enjoy the equity in your home WITHOUT selling?  Yes. It IS possible to do so. It's called a "Reverse Mortgage." This is an option for those who are 55 years or older. That may need extra income for travelling, etc.
Thinking you can't own your home, or rejected from the bank because you are self-employed and/or divorced?  Don't worry, it's my job to find that lender you need to acquire your next home.
Want to pay off your house in 10 years?  It is possible with the equity you have in your house.  Let's meet.
I am part of a great team and have 100% confidence that I will find the mortgage to meet your needs.  Remember, my services are FREE and at NO COST to you!  It's ONLY about YOU….I'll be beside YOU all the way!
---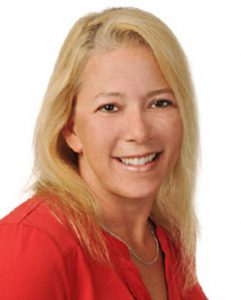 Donna Wong
Mortgage Agent
613.808.8246
[email protected]
www.donnawong.ca
136 Bridge Street, Carlton Place, ON K7C 2V5
Mortgage Agent License #10530
---